24 hour in Blackpool
I had the opportunity to spent my 26th birthday in Blackpool and I must say it was one of the most nicest birthdays I had. First of all, I spent it with my lovely people (Jannik, my mum & my crazy cousin ?) so that is always a winner. Secondly, we had a fun day planned.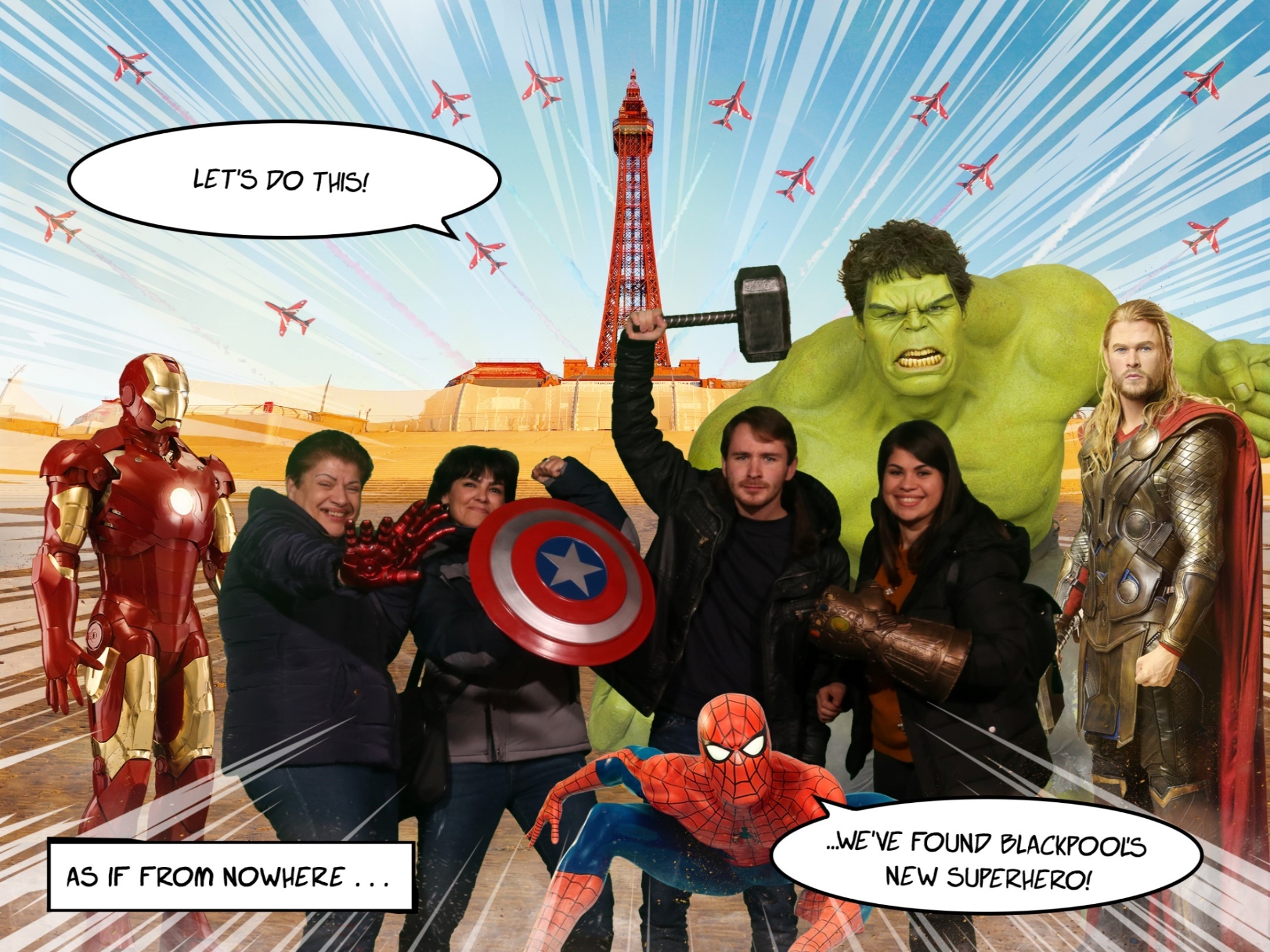 Our first stop was at a games room which we stumbled upon whilst walking. It brought back some lovely childhood memories (I'm looking at you Baystreet, St Julian's games room). We spent a good hour and half in there and we also managed to get enough tokens to get a dominos and some sweets.
We then headed to the Blackpool Tower. We had purchased the tickets online beforehand so we avoided the ticketing queue. The Tower offers stunning views of the Pier. Stepping out of the lift at the top of the tower, you find yourself faced with a glass floor and the decision if you want to go for it and be brave or chicken out and stay on the 'normal' floor ?
There is another part of the Tower which goes further higher and which is in open air. To access this you need to take the stairs as the lift doesn't go up to that part.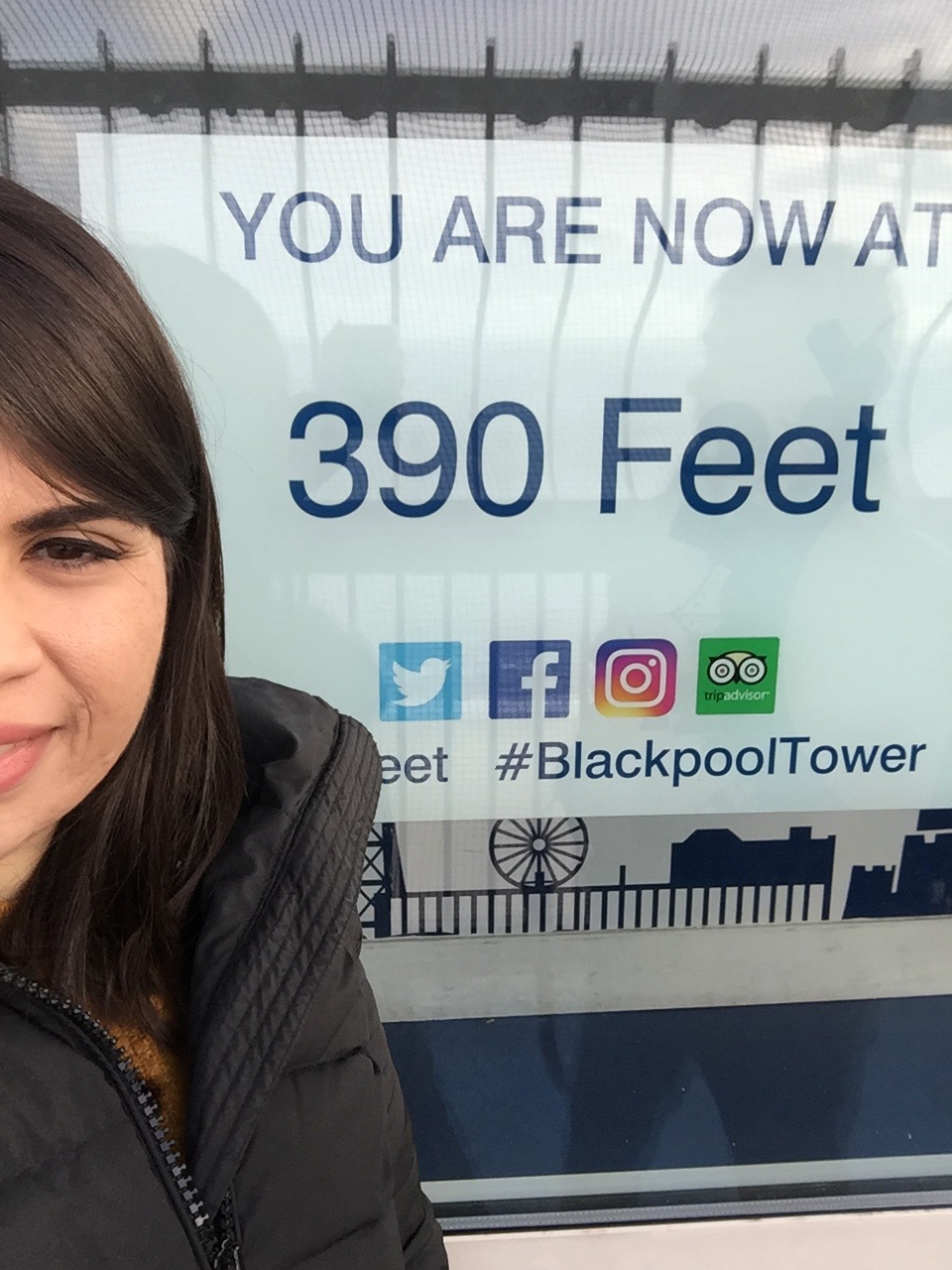 By the time we were done from the Blackpool Tower, it was past lunch time and given that it was a Friday all the restaurants were very busy and had a wait of up to 30minutes to get a table. Luckily, we had a car so we drove a little out of the centre to find food.
We then returned to the centre to go to Madame Tussauds. We have also purchased the tickets beforehand online. As for the tickets, purchasing them online saved us 30% off the price. The website offers different combinations of tickets of different places you can visit (including SeaLife, the Ballroom & the Dungeon's). We opted for the Eye (Tower) + Madame Tussauds, as a group of 4 which was £80 in total.  Madame Tussauds offers a great opportunity for amazing photos and gives you the chance to be silly and let loose.
We ended the day with a walk by the promenade and an ice-cream (yes even though it was cold ?). Have you ever been to Blackpool? If so what was your favourite thing about it?