Going to Munich during or immediately after the Octoberfest is not always the greatest idea as it is most likely to be very difficult to find accommodation (for a reasonable price).  Due to work, we were bound by a certain time frame when we needed to be in Munich, therefore, we couldn't be flexible. Since we arrived the day after Octoberfest finished, we needed to find an alternative accommodation for the first night. And what's a better way to solve a problem than by visiting a new city? ?
Brief overview 
Landshut (read landz-huut not land-shut) is a city in south-east Bavaria. It's a city full of Gothic and Renaissance architecture. It features colourful buildings, a castle, churches and much more. The Garden Festival, Landshut Film Festival and Landshut Literature days are amongst some events hosted in this city.
Getting there ?
We flew to Munich International Airport from Malta International Airport with Turkish Airlines, with a stop of an hour in Istanbul Atatürk Airport. There are also direct flights from Malta to Munich. After arriving at Munich airport we took an Uber to Landshut which took around 40 minutes and costs around €60 which is a bit pricey. Another option is to take the train from Munich airport which would take around an hour.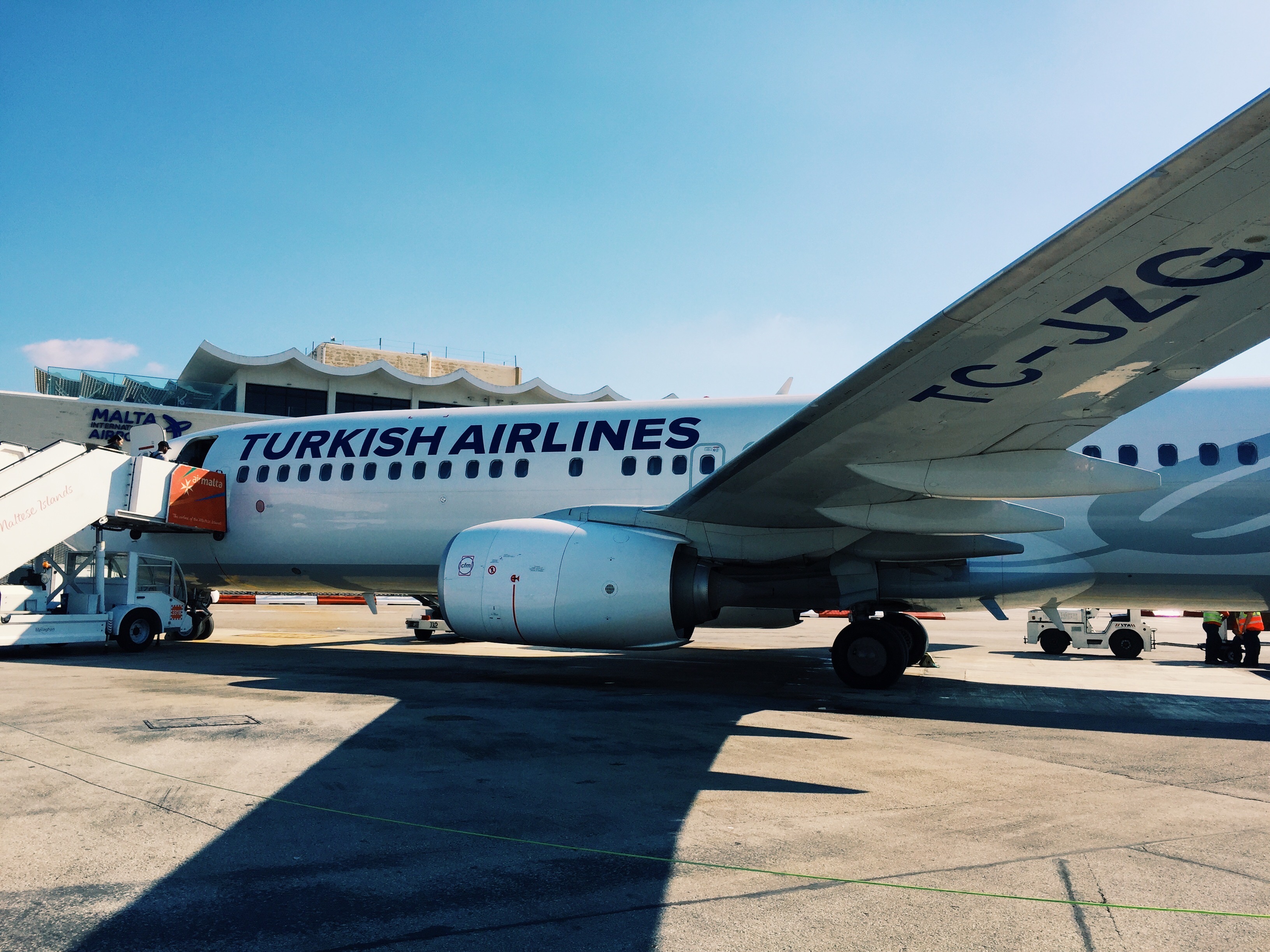 Where to stay ?
There are various hotels and Airbnbs in Landshut. We stayed in Michel Hotels Landshut which is a 4-star hotel situated 5 minutes walk away from the old town.
What to see
We arrived in the city in the evening so we didn't have a lot of time for sightseeing. We walked to the Old Town where it was incredibly beautiful lined with colourful buildings next to each other. At one end of the street, there is St Martin's Church. Along the Old Town street, there is also the Town Hall. Interestingly, the people of Landshut have two Town Halls one situated in the middle of the Old Town and another one in Luitpoldstr.
Worth a visit is Landshut Residence and Trausnitz Castle which gives views of the city.
St. Martin's Church
Beautiful scenery of River Isar 
Ländtor gate 
Although being a nice city worth a visit when in the area, I wouldn't recommend more than one or two days, since it is a small city and you would run out of things to do ?