Short trip to London
Around a month ago, we headed to London for 4 days. I have visited London numerous times but it never disappoints. Every time I visit I always find something new to see. This time it was Sky Garden, where you can get a view of London's skyline. What's amazing about it, apart from (obviously) the super views is that it is free. To go here you must make a reservation two weeks in advance via their website.
View from the Sky Garden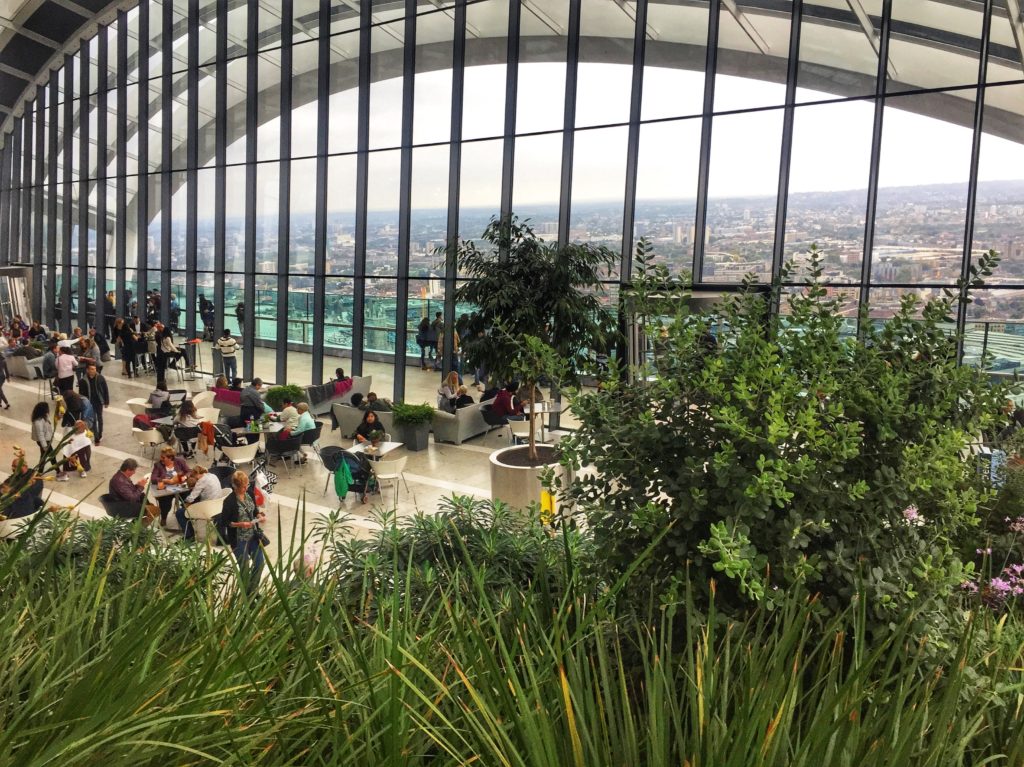 Sky Garden
Amongst others, we also visited M&M's World and Lego Store at Leicester Square. M&M's World is a four-storey shop full of M&M's merchandise and of course different M&M's. There is also the possibility to make your own personalised M&M's and even put your photo on them! It goes without saying that you can visit the shop just for roaming around (however it would be difficult not to buy anything!).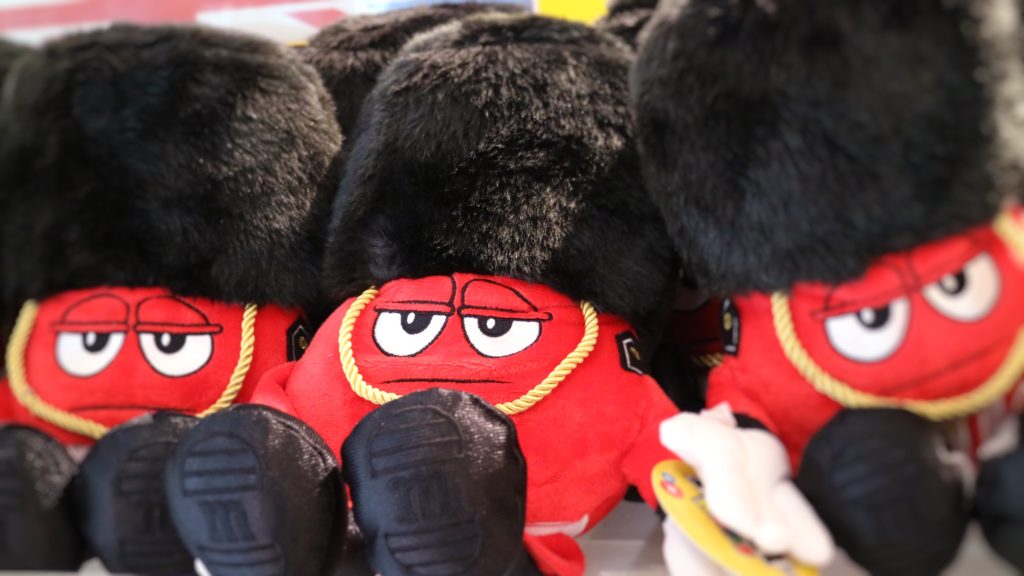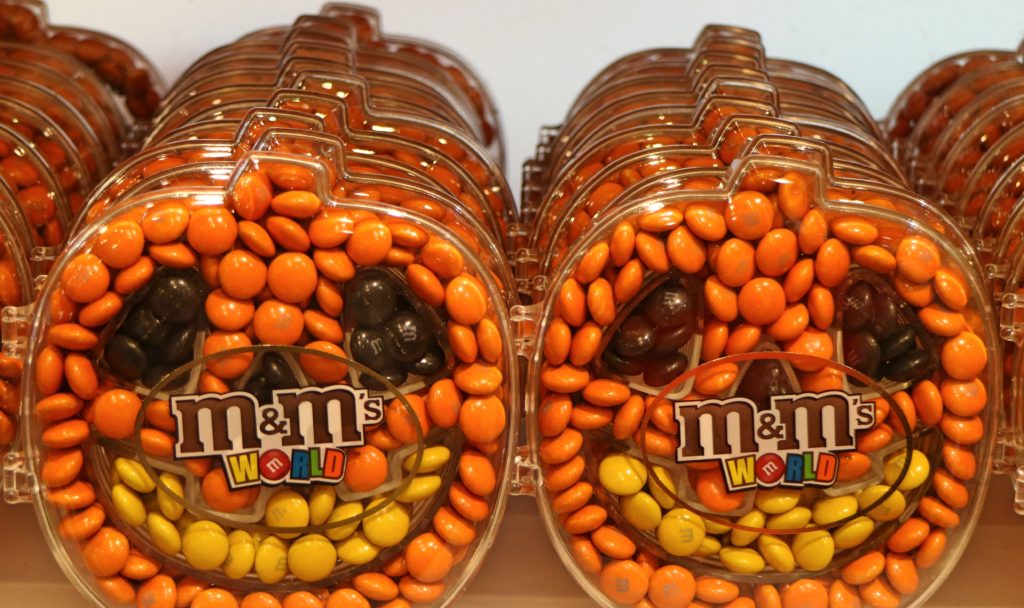 We also spent some time (or more like a whole day) shopping. For this we went to Westfield, Shepherd's Bush as personally we prefer shopping malls and we find the famous Oxford Street to be too hectic. As for transport, we were using the underground and we opted for the Oyster card rather than the Travel Card. The deposit and any credit that is left in the card can be refunded however one needs to have a British bank account to do this online (not so convenient if you are just visiting). We stayed in the area of King's Cross St. Pancreas, the hotel rooms (we had two double bedrooms) were more on the small side but they were clean and comfortable. A huge bonus was the excellent location as it was a 5-minute walk from the train station.
St. Pancras Renaissance London Hotel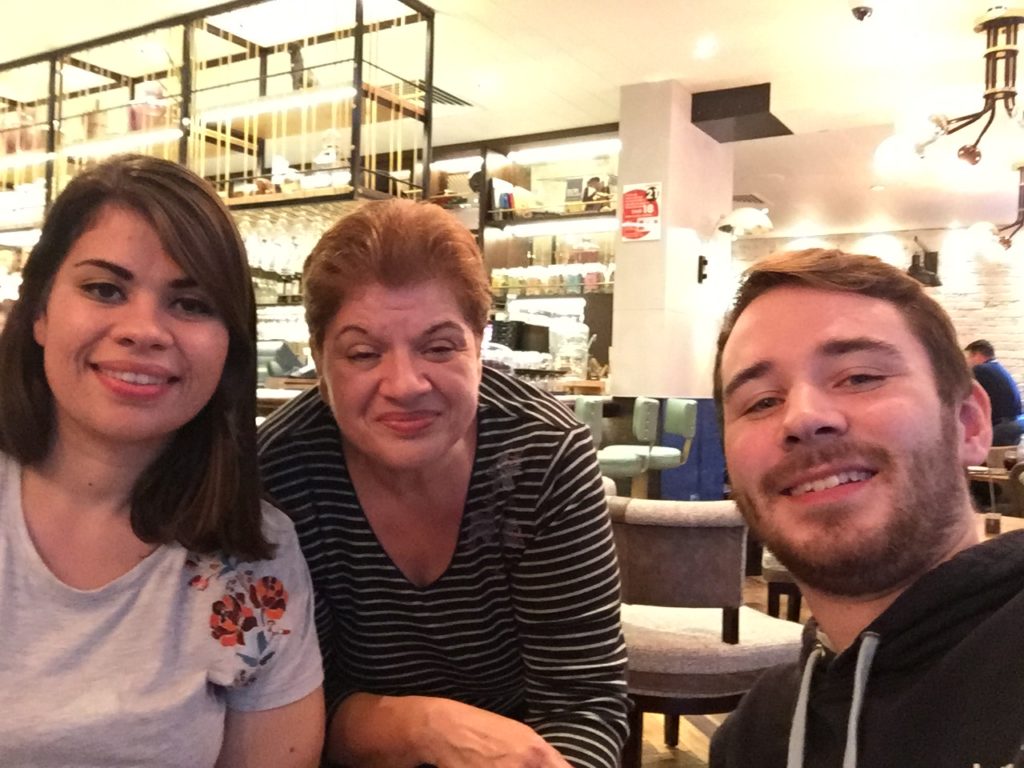 Our last night in London 
Hotel Lobby